Useful Tips
View all
More BTC-earning options!
Pool Miner launched on iOS!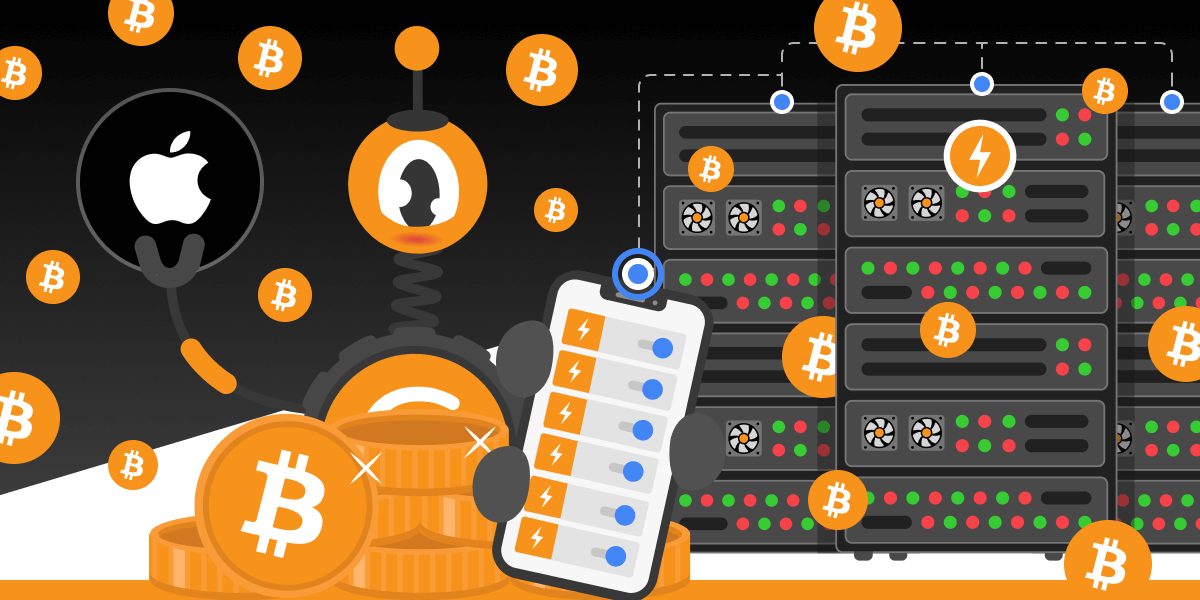 Whether you are an absolute newbie or an experienced user, this news is for you! Now you no longer have to install the miner on your computer or even own a PC to mine efficiently. How come? Because we launched the Pool Miner feature on iOS!
The newly launched Android version of the app introduced the Pool Miner feature on Android, and it turned out so popular among our users that we called the shots and came up with the same offer for iOS. From now on, each CryptoTab Farmer can use a Pool Miner regardless of the device's OS!
This is a great starting point if you can't make up your mind to buy costly hardware, or are eager to get acquainted with the opportunities provided by various miners' configurations. Both Android and iOS users may try crypto mining hands down and see how profitable it can be.
To do it right, you should follow two simple steps: install the CryptoTab Farm app and select the preferred configuration of your Pool Miner. The cost of any configuration depends on the speed (hashrate) and duration of mining, yet keep in mind that the hashrate is always cheaper for a longer period. After your mining parameters are settled, our intuitive dashboard will help you control your Pool Miners with no hassle, as you do with regular miners.
Get your Pool Miner – earn with less effort!
BEGIN MINING