Useful Tips
View all
CryptoTab Farm Tips
Why do I need a mining schedule?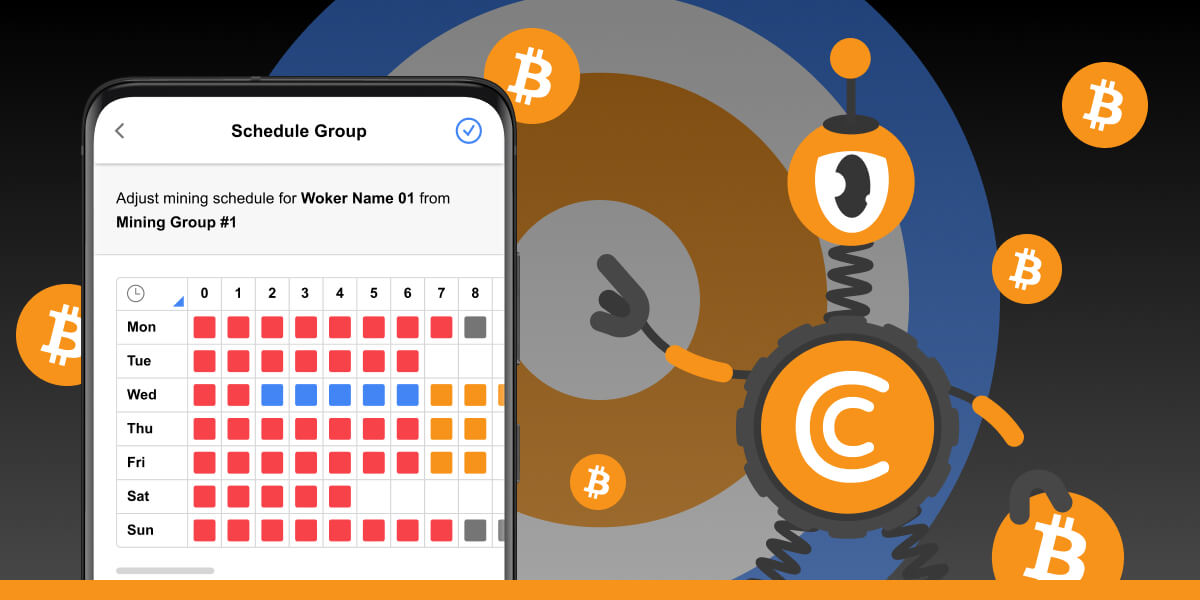 To increase your income!
Use a scheduler to make the most out of your mining. It allows you to make a detailed timetable for each miner or a whole group in your farm; adjust the mining speed hourly and/or daily according to the time zones of your miners; turn on and off your mining depending on a particular day or at a particular hour. You can set up a schedule in advance for a time when the computer will be out of reach.
You know better how to manage your computer resources and how to distribute capacity by time. The best results depend on an effective schedule. So, make sure that you use every possible tool to increase your earnings.
Explore all the possibilities of CryptoTab Farm!
CONTINUE MINING