Useful Tips
View all
Pay in Crypto
Visa Debit Card from Blockchain.com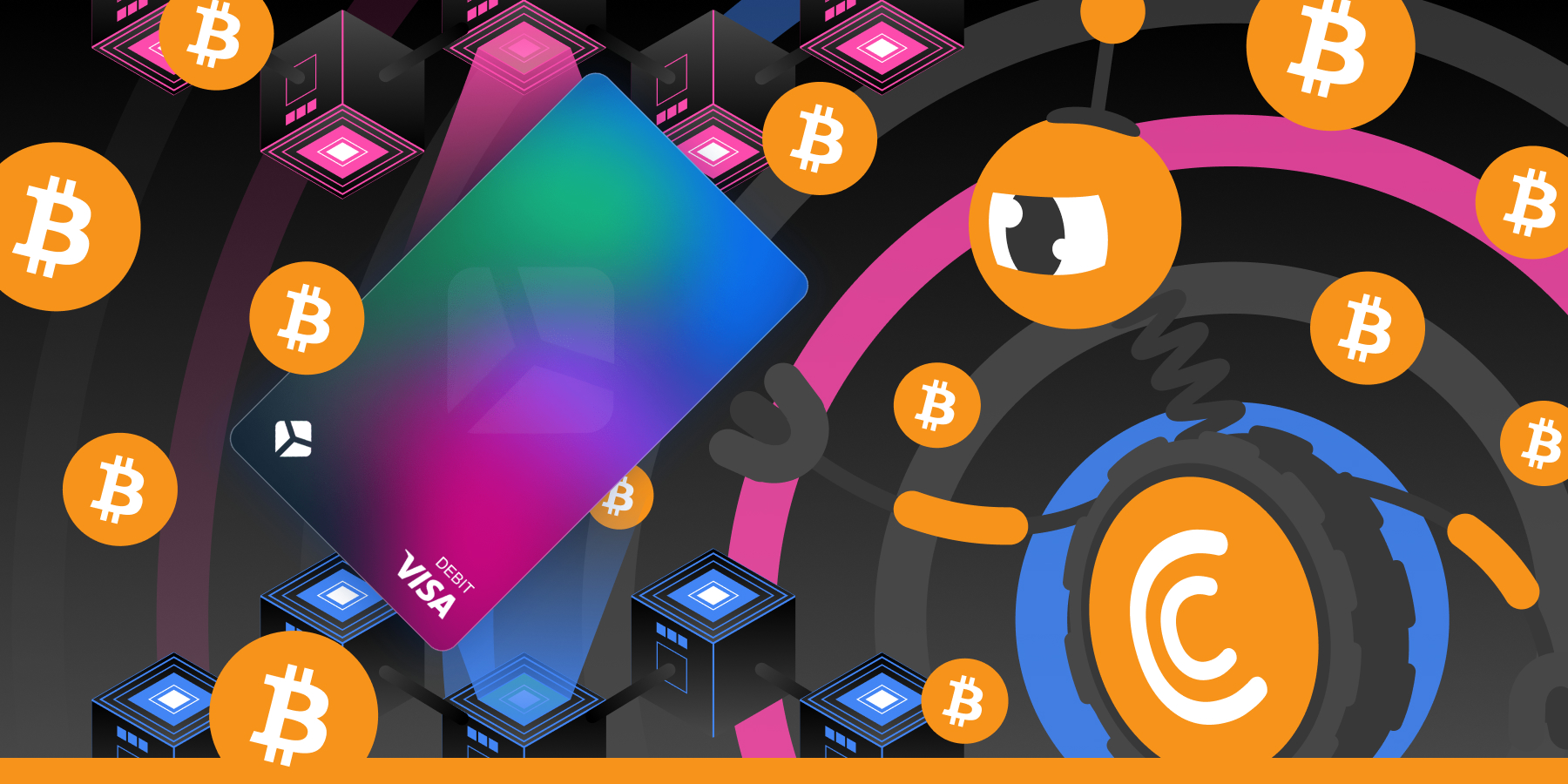 Cryptocurrency possibilities are growing each day but on October 26 they made a big step forward! That day Blockchain.com — the world's most popular cryptocurrency financial services company — have shown to the world their new Blockchain.com Visa® Card.
The card will initially be available only to United States residents and allow its holders to use cryptocurrencies or fiat wherever Visa debit cards are accepted. However, the benefits do not stop here, the company revealed that there would be no sign-up, issuance, annual, or transaction fees, and users would get 1% back of all purchases in crypto.
And this is not the only news. The day before the Blockchain.com's announcement Mastercard — the main competitor of Visa — have partnered with BitOasis, the leading crypto platform in the Middle East and North Africa (MENA), to launch cards designed to facilitate the adoption of digital assets in the region.
Now cryptocurrency is becoming more accessible in our everyday lives. And soon we will see many other companies join the crypto world in the wake of Visa and Mastercard.