Useful Tips
View all
A new kind of art market
Record cryptoart sale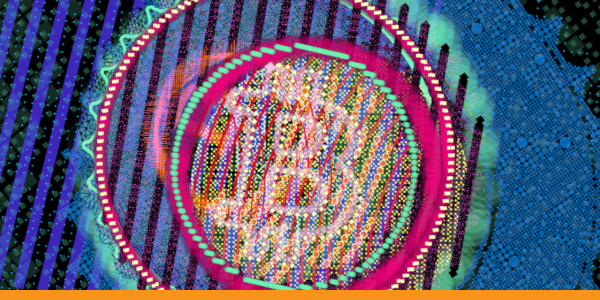 Matt Kane's "Right Place & Right Time," an NFT digital artwork that changes every day with the bitcoin price volatility, has been sold for more than $100,000. The artwork represents a creatively designed image of bitcoin's logo. It is a one-of-a-kind programmable piece that generates a new image every day. Made of 24 layers synchronized with Bitcoin's price volatility from the previous 24 hours, it was created on Async Art.
The platform allows to create, collect and sell "programmable art". The digital works differ from static paintings, they divide into layers and anyone who purchases a layer via the blockchain can influence the design. So you don't just invest, you also take part in the artistic process.
Matt Kane previously announced that he will regularly launch more digital art to draw the attention of investors and art lovers to this new way of trading.