Useful Tips
View all
Convenience Is Keep on Growing
New Possibilities for PayPal Users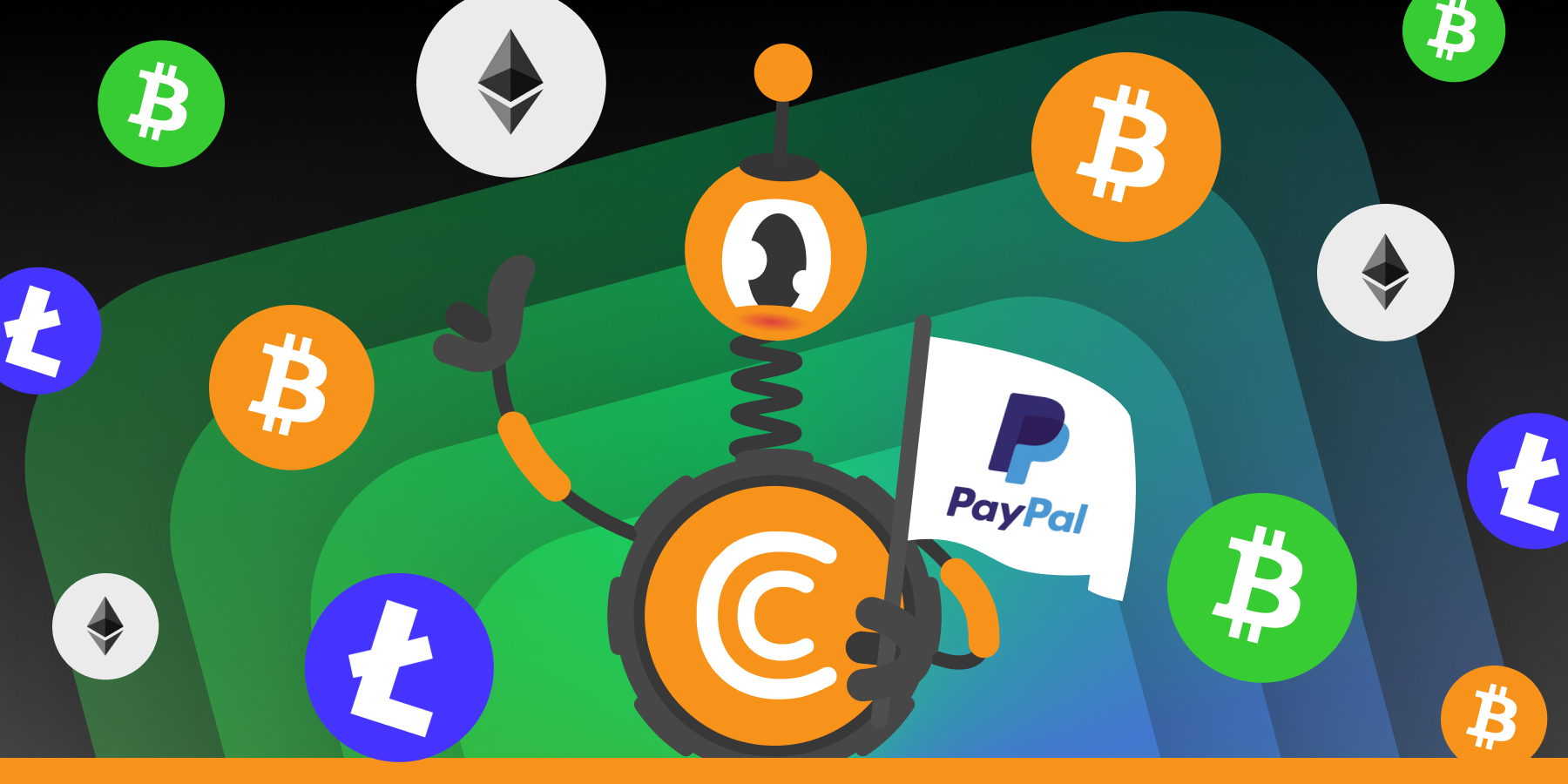 This summer has become a major point for the crypto services development of PayPal — one of the world's leading payment processors.
It all started in June when the company announced that they are now supporting the native transfer of cryptocurrencies between PayPal and other wallets as well as exchangers. "This feature has been consistently ranked by users as one of the most requested enhancements since we began offering the purchase of crypto on our platform," — the company said in the official announcement. And so, from that moment forward all users can transfer, move, and send their BTC, ETH, BCH, and LTC coins to other external addresses.
And updates did not stop there, recently on their Twitter account, PayPal announced that their mobile app is now supporting cryptocurrencies — so managing digital currency has become even more convenient for the company's customers.
Before PayPal also showed their interest in cryptocurrencies and making them more accessible for the customers. In the future, we hope to see even more updates from them!