Useful Tips
View all
Back in accumulation mode
Major BTC shake-out. What's next?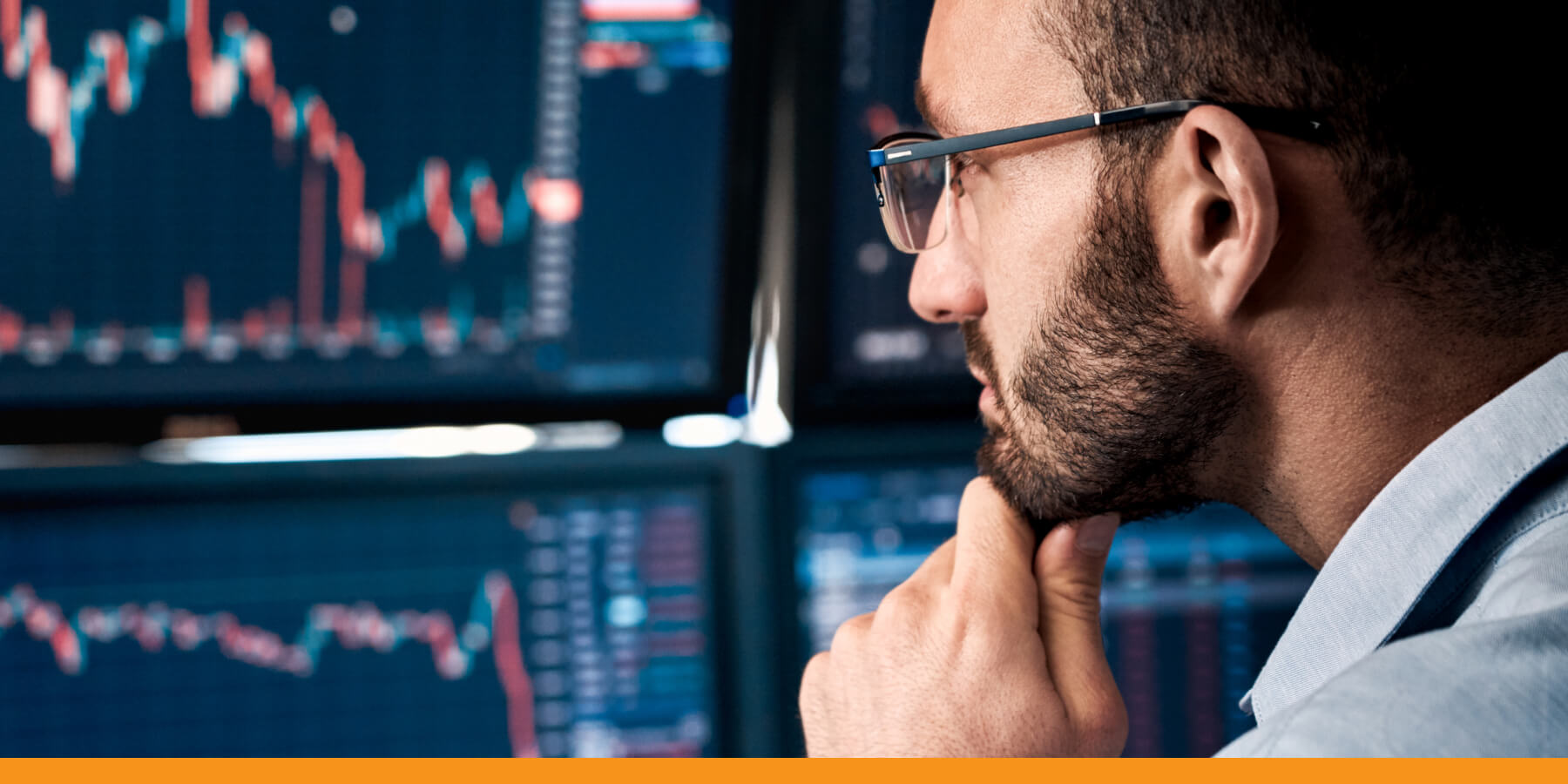 On-chain data shows long-term BTC holders are back in accumulation mode after the recent shake-out.
The past month saw a "historically large decline" in on-chain activity, said Glassnode. The drop in activity resulted in a 65% decrease in the total USD transfers made by the Bitcoin network and a 60% decrease in the value transferred on Ethereum. Although the on-chain activity may not look the best, long-term holders have started accumulating again, a sign that the worst of the shake-out may have passed.
Dramatic market shake-outs are a vital part of the full life cycle of a developing market. Also, the fact that the amount of BTC currently held by long-term holders is 2.3 million more than at the peak of 2017, indicates that the long-term view of these token holders is that the market is headed higher.
The last sign that the market may be consolidating in preparation for the next move higher can be found by looking at the change in liquid and illiquid BTC supply over the past 6 months. It shows that 78% of purchased BTC remains unspent, indicating an overall positive outlook by long-term holders.
While it is impossible to be sure of the next moves in the cryptocurrency market, the on-chain data points to a positive long-term outlook.