Useful Tips
View all
Great offer for mining farmers!
Free Pool Miner with One of Your New Subscriptions!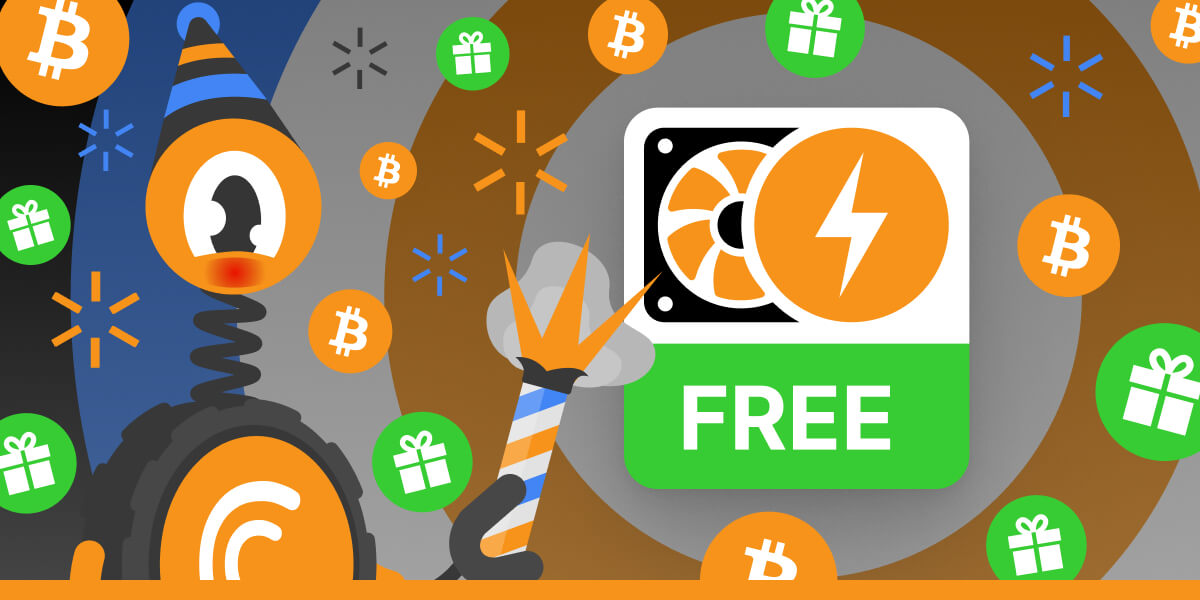 Friends, today CryptoTab has prepared something new and very profitable for you. You receive a free Pool Miner just for subscription activation! And it starts bringing you profit even during a free trial period!
This amazing bonus allows you not only to learn and explore how mining works but also to earn BTC while investing nothing but your time!
And that's not all — the Pool Miner is given to you forever and works as long as you have at least one active subscription! It will not only become an additional source of income but also minimize the cost of slots to manage your farm!
Take advantage of the offer on the Android version of CryptoTab Farm!*
Don't miss our profitable combo — it's a win-win opportunity for both you and your farm!
TRY NOW
*The offer is available for farms running Android devices