Useful Tips
View all
Best deal on CryptoTab Browser PRO
Bitcoin rate has reached $50K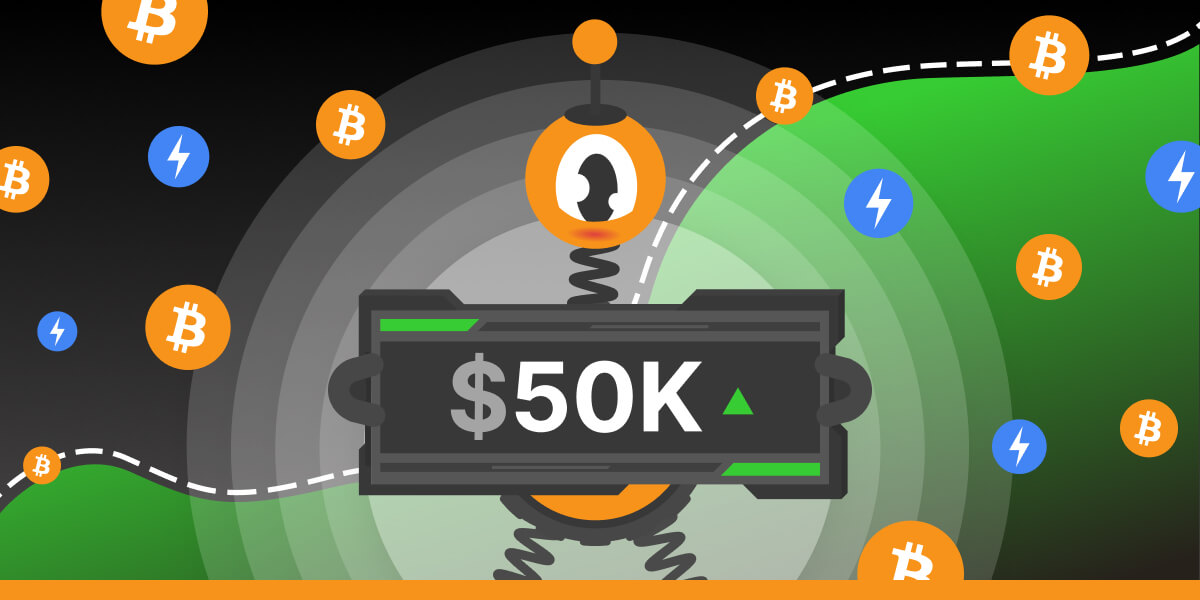 BTC price hits $50,000! This means not only that Bitcoin has strengthened its position, but also that the time is right for you to take advantage of the situation. What do we mean by this? Well, the Bitcoin rate has grown, but the cost of Cloud.Boost remains the same!
You know what to do — buy boost at the old price.
Now you have the opportunity to purchase Cloud.Boost at a bargain price! Take this chance and increase your hashrate by 10, 15, 20 times, or even more. Use Cloud.Boost at full power and earn as many bitcoins as possible. Seize the moment and act smart!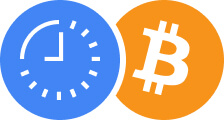 Save money on purchases and invest in your income.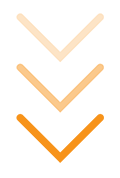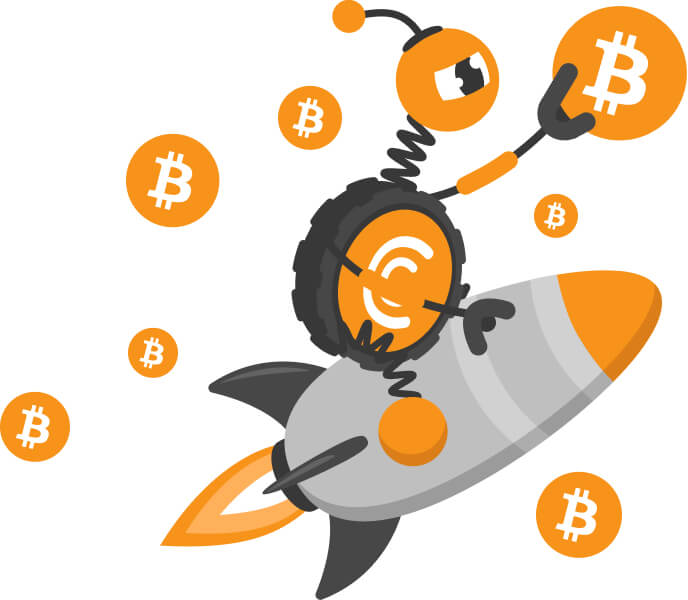 Trouble seeing this email? View it as a web page.
If you wish to no longer receive Email Updates from us, simply Unsubscribe. This email was sent because you are subscribed to CryptoTab service. We do not sell any information to third parties. Privacy Policy