Useful Tips
View all
The Best Time to Start Mining!
Mining has Become 30% Easier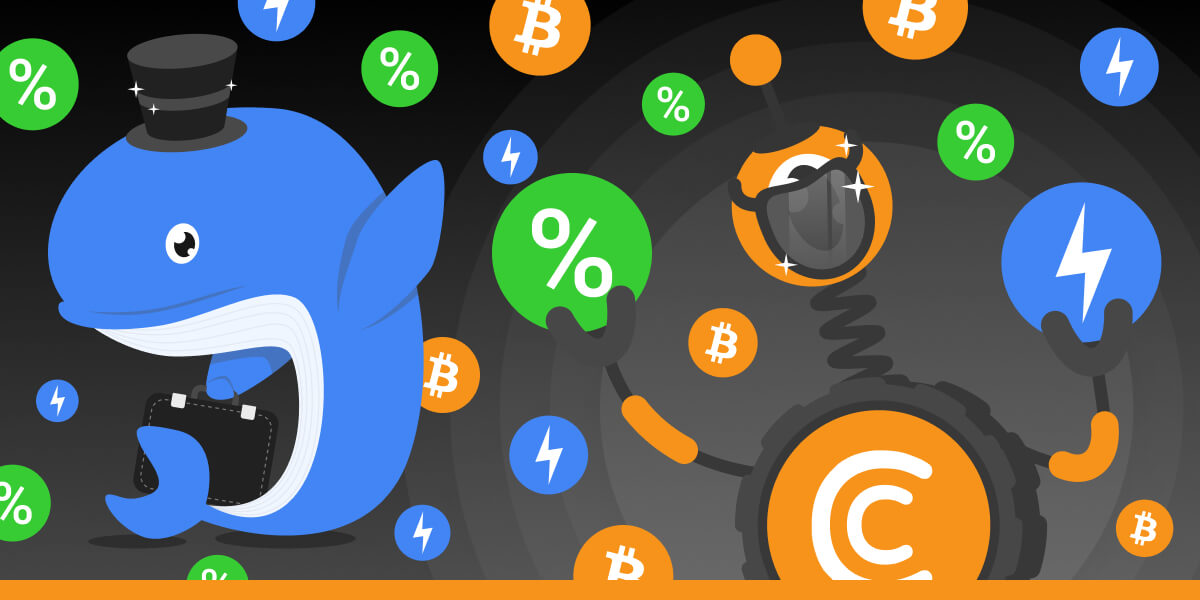 Mining Bitcoin has just got easier! How? It's simple: today the largest whales of the crypto industry went on vacation! They were mining so hard — they forgot about electricity bills, did not pay, and the lights were suddenly cut for them! So, the difficulty of mining has plummeted by as much as 30%! It means, now is the time to take advantage of the situation and start mining to earn more money while they're resting... and paying the bills :)
By the way, April Fools! Mining might not have become easier, but still we guarantee you a 30% discount on all Cloud.Boost multipliers for Android!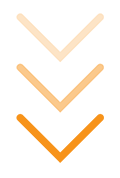 Trouble seeing this email? View it as a web page.
If you wish to no longer receive Email Updates from us, simply Unsubscribe. This email was sent because you are subscribed to CryptoTab service. We do not sell any information to third parties. Privacy Policy